Commercial & Residential Roofing, Gutters, Siding & Skylight Services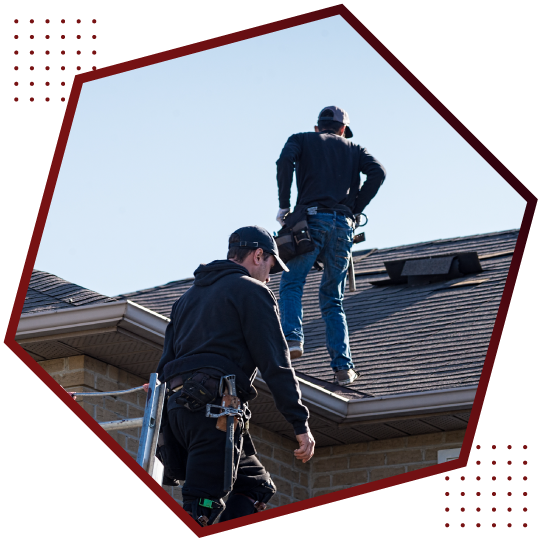 We Offer Several & Affordable Options To Fit Anyone's Budget
Blanco Construction is a Full Roofing service in the DMV metropolitan area. We are fully Insured and equipped to handle large and small projects, and you can count on our exceptional service. Our team will treat your project as if it were our own, ensuring that everything is done professionally and correctly. From start to finish, our certified roofers will provide you with top-quality products, exceptional workmanship, and friendly service.
We work with the top manufacturers in the industry, using only the highest-quality roofing materials, and offer industry-leading warranties for materials and work. we guarantee that your project will be completed with the highest quality and customer service.
Request service today to get a free estimate on your roofing project.
We also work with insurance providers for shingles damaged by storms and will work with your insurance provider to reduce paperwork and maximize your benefits. Blanco Construction Offers the following roofing services for residential and commercial properties:
Blanco Construction Offers the following roofing services for residential and commercial properties:
Roofing Repairs & Replacements
Our team provides professional roof repairs to effectively and efficiently deal with any problems and to ensure that our customers do not experience frustration and stress due to issues with their roof. Our roof maintenance services help you address these concerns and avoid the need for costly repairs, as well as maximize the life expectancy of your roof.
Blanco Construction offers a wide selection of roofing choices: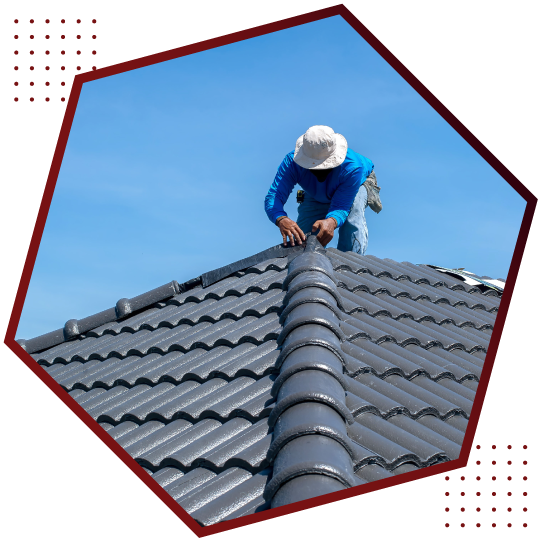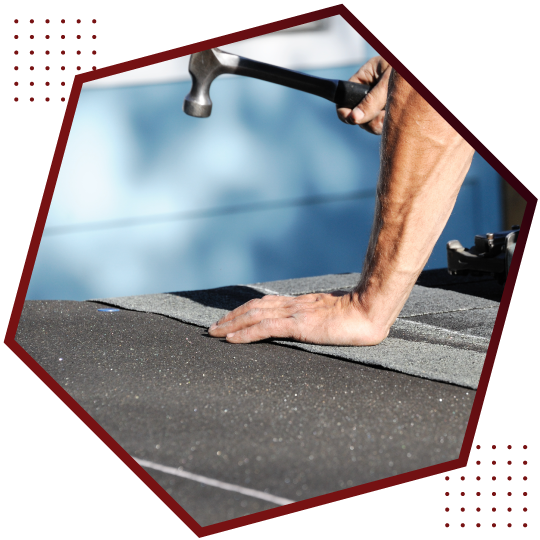 Our experienced staff works with you from your first call through the final inspection to make sure that you understand the process and are satisfied with your new or repaired roof.  We maintain the highest level of roofing certifications to provide customers with high quality craftsmanship and service.
We install premium shingles from each manufacturer, which offer the most protection against weathering and erosion as the asphalt oils in the shingles age. We also use hard nails, which provide a more secure anchor for the roof.
For more information call Blanco Construction (571) 264-6662 and one of our professionals will help you, or submit our online form for a  free estimate.
Commercial & Residential Roofing
We are a full-service roofing contractor with the capacity to handle roofing projects of all sizes, and have always delivered top-notch service. All our roofing services meet the highest quality standards: we provide superior craftsmanship and careful attention to detail, and we use the most comprehensive safety measures.
We can provide and professionally install high-quality roofing systems for commercial construction projects of any size and roof-slope configuration. Our many years of experience, professional training, and commitment to excellence ensure that your commercial roofing project will be installed and completed as specified.
Siding, Gutters, & Skylights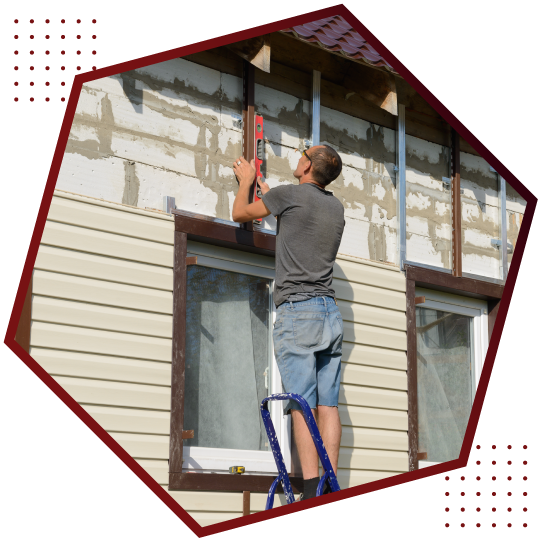 Blanco Construction provides residential and commercial exterior siding installation and repairs.
Features of Vinyl Siding:
If there is not an efficient and effective system to redirect water away from home, your property may be at risk of expensive water damage, exterior features, and foundation.
We offer gutter inspection, installing, cleaning, and repairing services to all apartment complexes, commercial buildings, and residential clients. We recommend gutters to be professionally cleaned twice per year, and to install gutter guards to protect your gutters with guaranteed leaf and clog protection.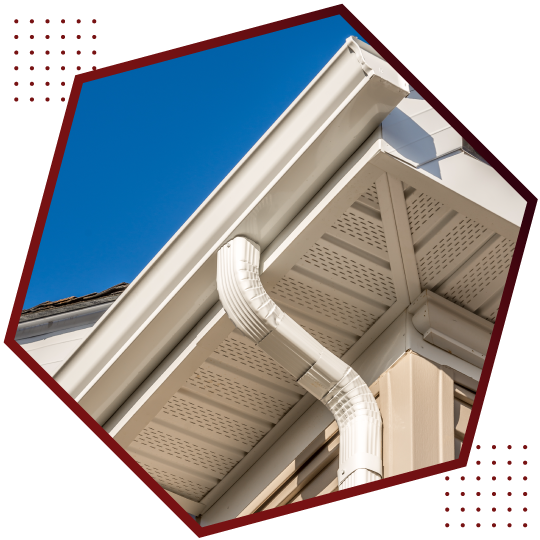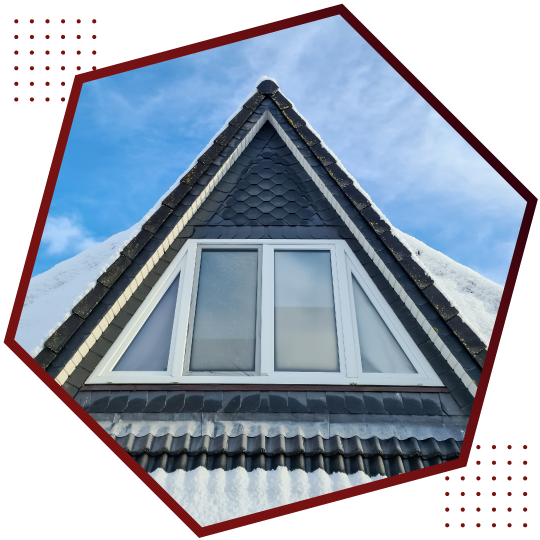 Whether you are looking for a replacement skylight, skylight repair due to weather damage, or if you are looking to bring more light into your home, Blanco Construction is a knowledgeable and friendly team that is happy to help you in any way possible.
Skylights Service Include: