Bathroom, Kitchen & More Remodeling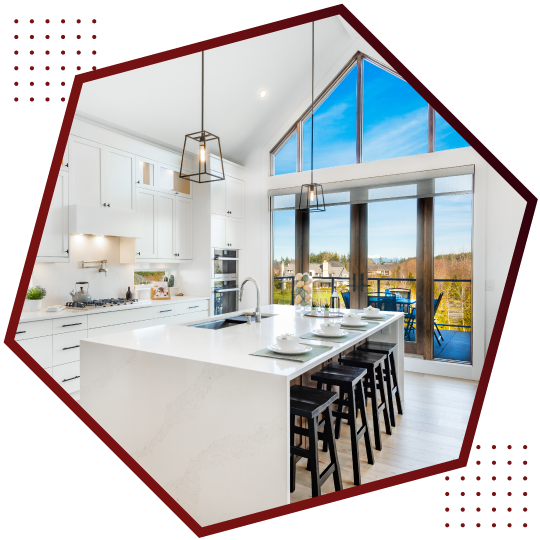 The Best Remodeling Services
Blanco A. Construction has been in business since 2004 with more than 13 years in the construction industry. We offer all type of home improvement services.
Whether it´s just one room, a few rooms or your entire house, we have the knowledge and expertise to transform it into a livable and functional space you´ll love to spend time in and show off. With hundreds of projects building additions and renovating bathrooms, kitchens and basements under our belt, we can help you come up with innovative ideas and options for your home.
Check out the difference that goes into each one of our projects. Our staff of expert employee's will work hard and thoroughly on your project that you will love. At Blanco A. Construction, our pledge to our client is the quality and integrity. We will provide the best remodeling at the best value.
Bathroom Remodeling & Renovations
Whether you want traditional to a modern luxury bathroom or just an update. We have the selection of bathroom products and accessories.
A vast array from numerous manufacturers, including top national and international brands such as UltraCraft, Bauformat and Showplace, as well as local shops.  We can source any cabinet in any style, material and finish, including all the hardware that goes with it.
Natural stones, including granite.  Also quartz, stainless steel, wood, glass, concrete and other specialty surfaces.  So many wonderful bathroom countertops!
Vanities:  All the latest brands and models.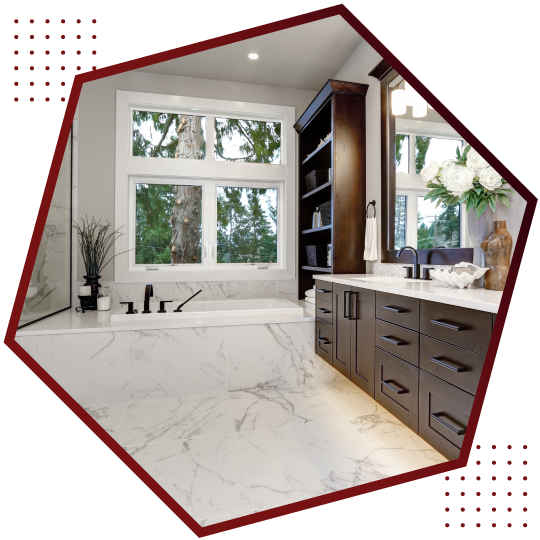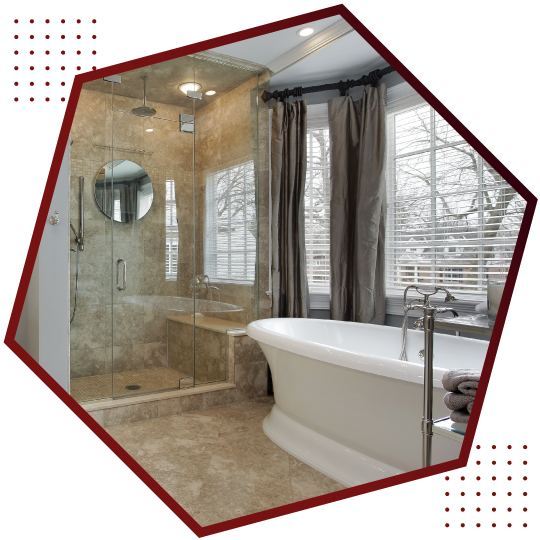 We even offer cost-effective, convenient bathroom renovation in the DMV area that uses the most high-quality materials available in the industry.
No other contractor comes close to our degree of quality, service, project management, problem solving and warranties. By hiring Blanco Construction, you're hiring a contractor who has gone through rigorous and extensive training. An expert contractor capable of handling any remodeling projects.
A committed contractor who will work until the bathroom of your dreams becomes a reality or, in fact, the renovation exceeds your expectations. Request A For Free Estimate Now!
Kitchen Remodeling & Renovations
Tegre Construction LLC can take care of all your kitchen remodeling & kitchen renovation projects, from start to finish. Our team can help design, create, and remodel your whole kitchen. 
As kitchen remodeling professionals, we realize that everyone has different taste and style and that is why we make sure to carry out our client's vision.  We also offer custom kitchen remodeling and design, to give your home that personalized look.
Here are just a few of our Houston kitchen remodeling services we offer: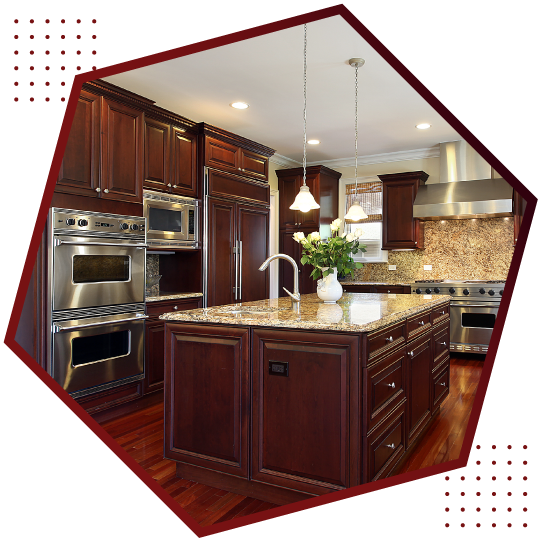 Custom Kitchen Remodeling Design
As your  New Jersey kitchen designers, we will guide you through the process and ensure that you will achieve a kitchen renovation that reflects your style and taste. We use high-quality kitchen surface materials such as granite, marble, travertine, and quartz countertops. From countertops to cabinets and flooring, the possibilities are endless.
We have many different kitchen remodel & renovation options available for your New Jersey kitchen flooring ranging from common types such as tile, hardwood, slate, linoleum, natural stone, and wood to the greener and more ergonomic cork and bamboo. We can remodel your kitchen to give it more workspace, more storage, an island, open concept, or make it an eat-in kitchen. Investing in your kitchen is the most responsible and lucrative decision you make as a homeowner. Contact Us For Free Quotes!
Materials sourced from the highest-quality materials for:
Our team of contractors and designers is unparalleled in its professionalism and passion for craftsmanship. We work tirelessly throughout the renovation and installation process to provide nothing less than top-notch work that maintains budget, schedule, and quality. Call Now To Set Up An Appointment!