High-Quality Services You Can Trust
The Best Concrete Services
Blanco Construction is a full service concrete contractor specializing in all types of concrete work. Our experience in the field has allowed us to develop construction management processes to keep construction expenses reasonable.
As a local business, we are proud to offer affordable and high-quality residential concrete services to all residents in The DMV area. Nothing is more important to us than ensuring you are 101% happy with our results. We leave no stone unturned and finetune the smallest detail to get the job done – on time and with nothing less than perfection.
We are proud to offer an impressive variety of services to all of our residential and commercial customers in our quest to become a one stop shop for all your concrete needs.
We specialize in the following services
Blanco Construction specializes in commercial waterproofing for building foundations, concrete and masonry exterior walls, tanks, floors, and buried decks. We also furnish waterproofing systems for residential constructions and commercial buildings
Trowel and spray applied asphalt emulsions, sprayed single or multi component polymers, sheet systems, all in varying combination with drainage and insulation systems.
Whether Blanco Construction is installing joint sealants in new construction or removing and replacing existing joint sealants, we ensure the success and longevity of our work through our best practices.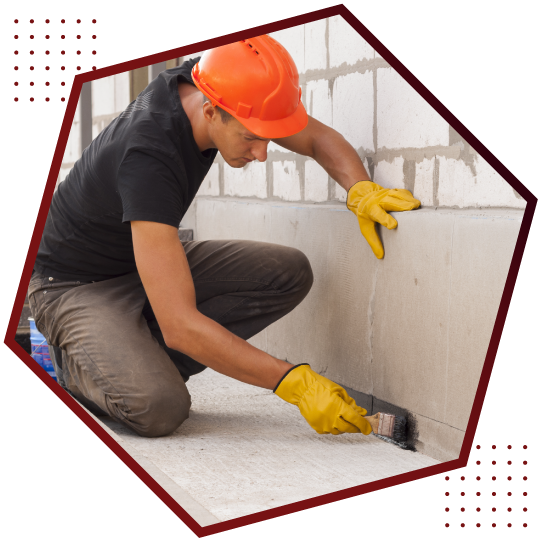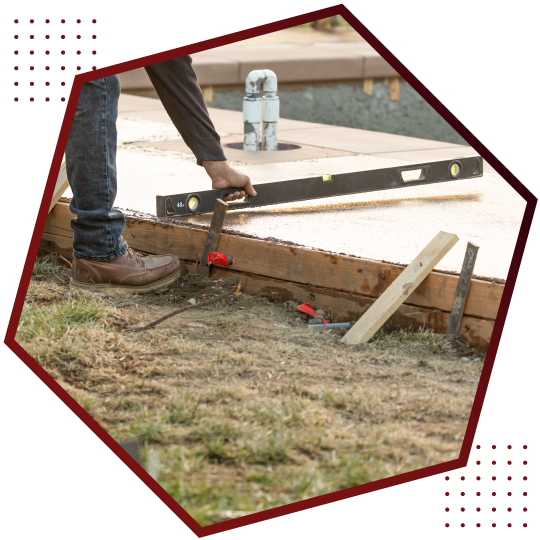 Pre-applied composite and colloidal systems to prevent water ingress under hydrostatic conditions. Find out more by calling (571) 264-6662 today and talk with one of our experts!
From reinforced polymer and decorative systems to hot applied reinforced asphalt, building owners are choosing systems that maximize insulation and heat absorption properties.
Basement Repair Specialist
Our goal is to provide top-quality basement repair and waterproofing services in a professional and efficient manner. Our dedicated and educated staff of long-term employees treats each of our customer's homes as if they were their own. In addition to working year-round, we also maintain a fleet of equipment with some of the newest technologies in the industry.
Our experts will ensure your basement stays dry with quality and affordable services. Specializing in indoor and outdoor drain tile installation, we have also installed waterproofing systems in hundreds of properties. Call for all of your basement repairs (571) 264-6662 Now!
Concrete Foundation Experts
We specialize in concrete slab foundation repair, new concrete foundations and new concrete slab foundation for room additions. 
When we say that there is nothing we cannot do with concrete, we mean it.  We employ workers who are the best in the industry and that is what you need to build a solid foundation that maintains your home's high value for years.