Professional Painting Service Company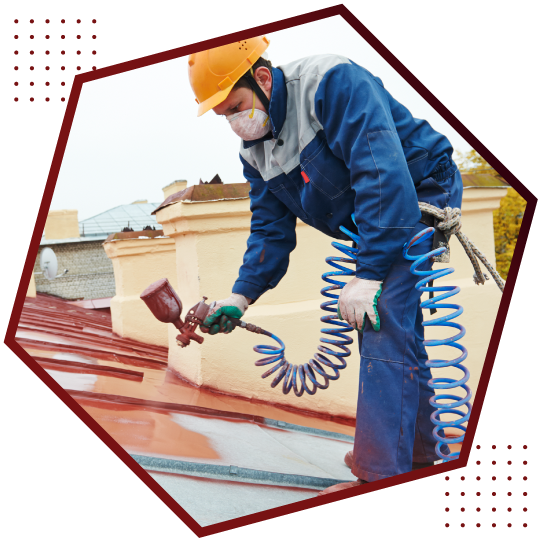 Painting services that beautify and increase the value of your property.
Our experts will give your business or home an updated look that is sure to surpass your expectations. We guarantee we will give you an amazing paint finish that will leave your home or business looking like new.
Commercial Painters
Industrial and commercial facility painting is our specialty. Our trained work crews have handled complete industrial and commercial painting projects of ceilings, walls, tanks, piping, specialty equipment, elastomeric roofing, metal roofing, and epoxy flooring. We have the product knowledge and know-how to efficiently complete your next commercial or industrial painting project on time.
Painting isn't just decorating your building. It's about increasing its functionality too. As an experienced commercial painting contractor, we use energy-efficient paints that can drastically reduce your utility bills. We also use protective coatings that protect your structure from UV and other elements
Blanco Construction is the preferred choice for exterior and interior house painting services in The DMV area. We take painting seriously, employing some of the industry's most talented and skilled interior painters because we understand just how much of an impact the colour and finish of painting can have on your premises. Call (571) 264-6662 to get a free quote today!
Our high-quality materials and skilled craftsmanship, we have been recognized as one of the most reliable and professional painting contractors in the community. We are highly rated and recommended by customers on Angie's List, Google, Yelp, HomeAdvisor, Yahoo and more.
We are a full-service painting company with a comprehensive range of services to fit all of your painting needs. Regardless of the project, our team can provide you with an excellent paint job and exceed your expectations.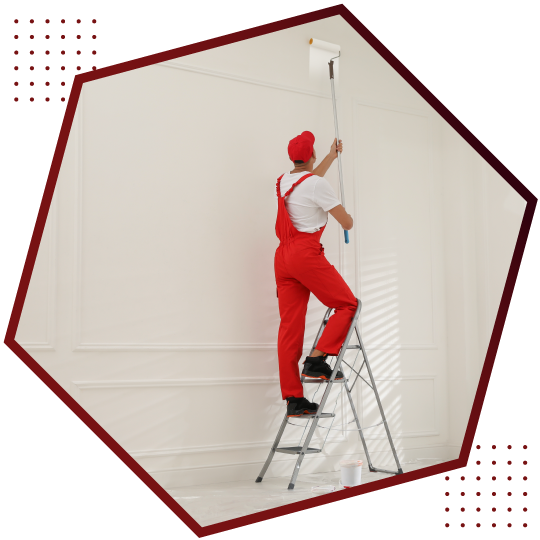 Our Painting Services Include:
Interior Painting Services
We can handle any of the following services